Over the weekend, I stopped by fellow floxie Mark Girard's house in Ottawa, Ontario for a floxie-related meeting. He and his sister Cindy were so kind and welcoming. Their house smelled like fresh ginger and their kitchen was oozing with good smells.

Mark and Cindy Girard are the founders of Genuine Girard Foods, a (mostly) online health food store that caters to people with food allergies. According to their website, you can even request food products for your specific diet!
The sibling duo decided to start Genuine Girard Foods after they moved in together when Mark was recovering from fluoroquinolone toxicity. Mark, a former professional chef in Colorado, and Cindy, who raised autistic children, struggles with poor gut bacteria, candida overgrowth, and a few other issues, were the perfect match to start this company.
During my meeting with the Girards, they served me some incredible lemon ginger tea, two different types of soups (that they don't sell – these are just Mark's creations), a gluten-free pear crumble dessert, and a chocolate energy bar. OH MY GOD.
I didn't take any pictures because I was too busy consuming some of the most delicious healthy food I have ever eaten in my life, but thankfully they have photos on their website.
Genuine Girard Foods operates out of a completely gluten-free kitchen and you literally CANNOT tell the difference. They use a range of gluten-free flours – not just one! This gives their foods a more flavorful, interesting texture. I've noticed paleo and other gluten-free products will usually stick to just almond flour. I liked almond flour at first, but it's so chalky and I am so sick of finding it in just about every paleo product I find. Mix it up a bit with some coconut flour or tapioca flour. Mark and Cindy like to use a combination of gluten-free flours.
Genuine Girard Foods not only caters to us celiacs, but they are also dairy-free, preservative-free, MSG-free, low sodium, low glycemic, and they provide vegan options! Their chocolate energy bars that I like so much are low glycemic because they contain different types of natural sugars. Mark explained to me how each type of sugar metabolizes at a different time and rate in the body, so you can avoid sugar spikes (and sugar crashes!) These foods are fantastic for diabetics and other people who need to watch their sugar intake.
The products listed on their website range from teas and snacks to full meals, books, and hair products. Mark and Cindy told me they ship their foods to Canada and the United States. These guys are the real deal.
The company expects to move into a better facility in the future and they want to become an employer for people with disabilities, including invisible disabilities like Autism, Bipolar Disorder, etc. I am so excited for this company and the future of Genuine Girard Foods. Mark and Cindy Girard have an incredible mission. If you would like to follow their journey, check them out on Facebook. Order their products or contact them with questions on their website.
Thank you, Cindy and Mark, for inviting me into your home and feeding me delicious foods!

---
Follow The Barefoot Aya on Facebook, Twitter, and Instagram. Like this content? Consider donating here.
I did not receive payment to promote this company nor did I receive products for the purpose of writing this article in support of Genuine Girard Foods. I genuinely support them and I wish them the best of luck for the success of their business.
Photo Credit: Genuine Girard Foods
Related Content:
Travel by Map: Road Trips with Food Allergies | Adults with Allergies
Tips I Learned from a Disney Chef | Footprints in Pixie Dust
Help! We Have Multiple Food Allergies! | The Allergy Brothers
---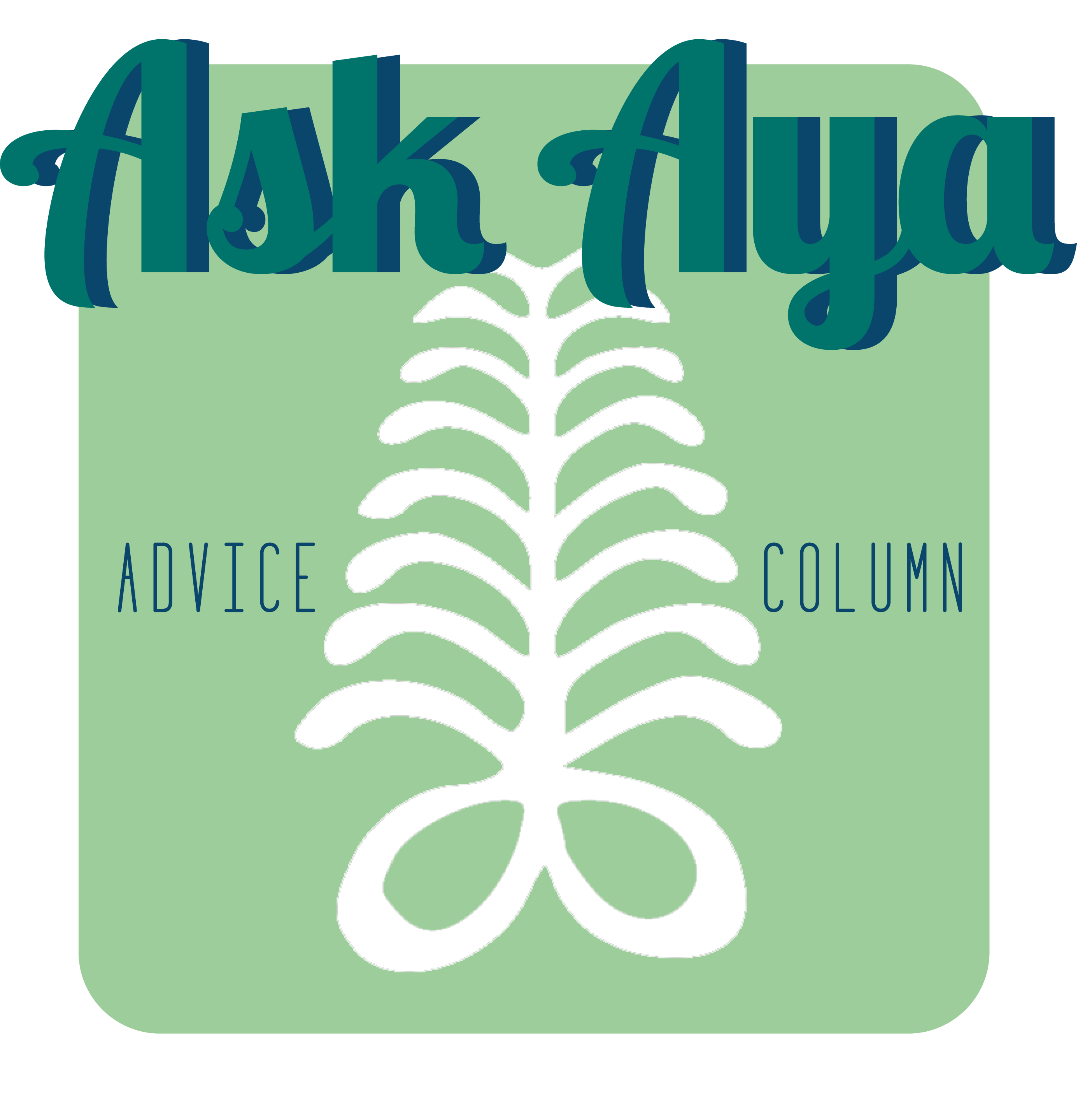 Have any personal questions related to the content on this blog? Contribute to 'Ask Aya,' our new advice column! Here, we will post responses for every reader to benefit and it is totally anonymous!
---