This is a post in the Bee Love series about first-time beekeeping.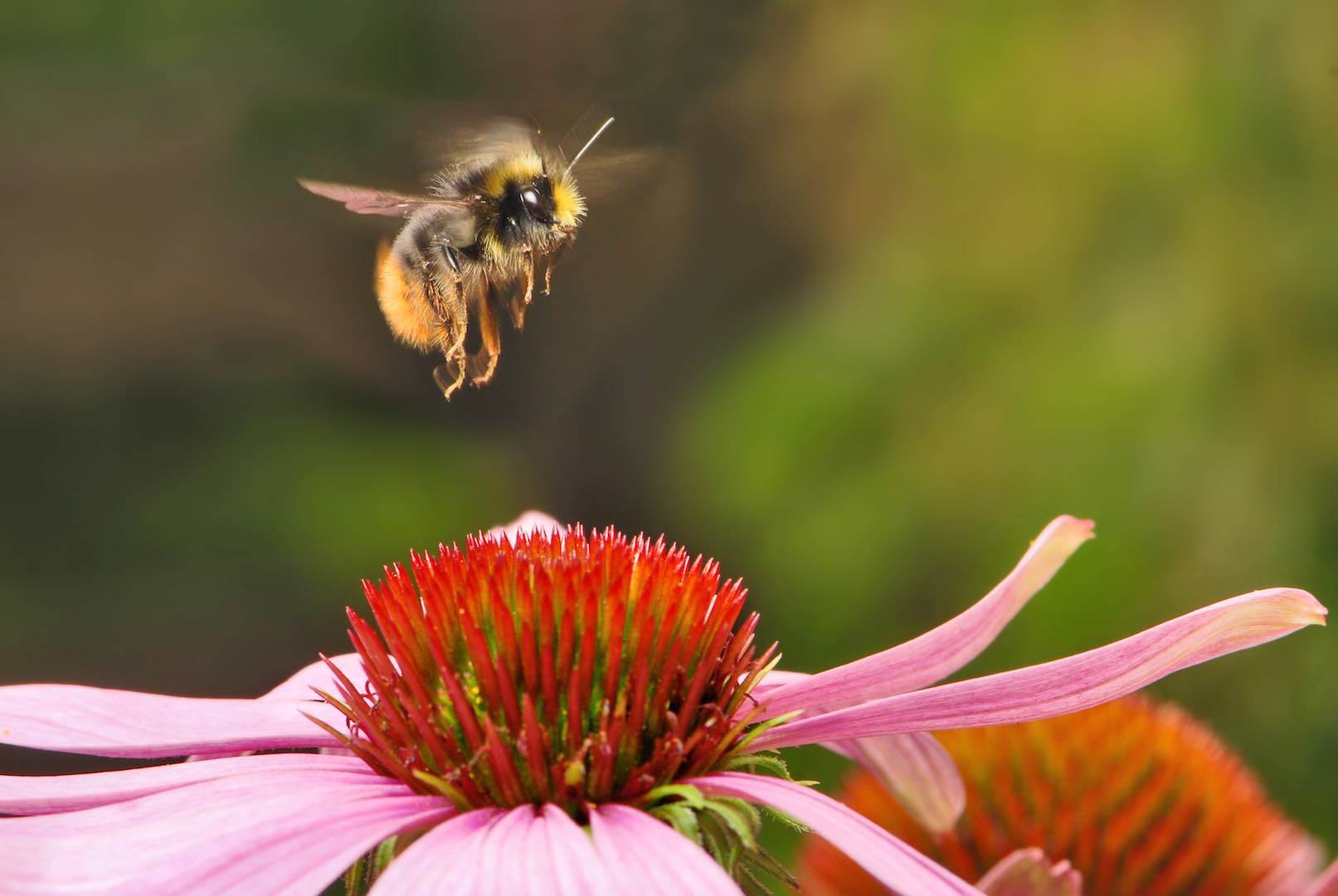 What can you do to help the bees besides beekeeping? Plant organic plants that bees love!
If you read my 2013 post A Lot of People are Unaware of the Bee Problem, or even if you haven't, you know that colony collapse disorder is an extremely serious environmental problem the world is facing right now.