In November 2017, I wrote a piece regarding PTSD after getting floxed. The following is that piece, resurfaced: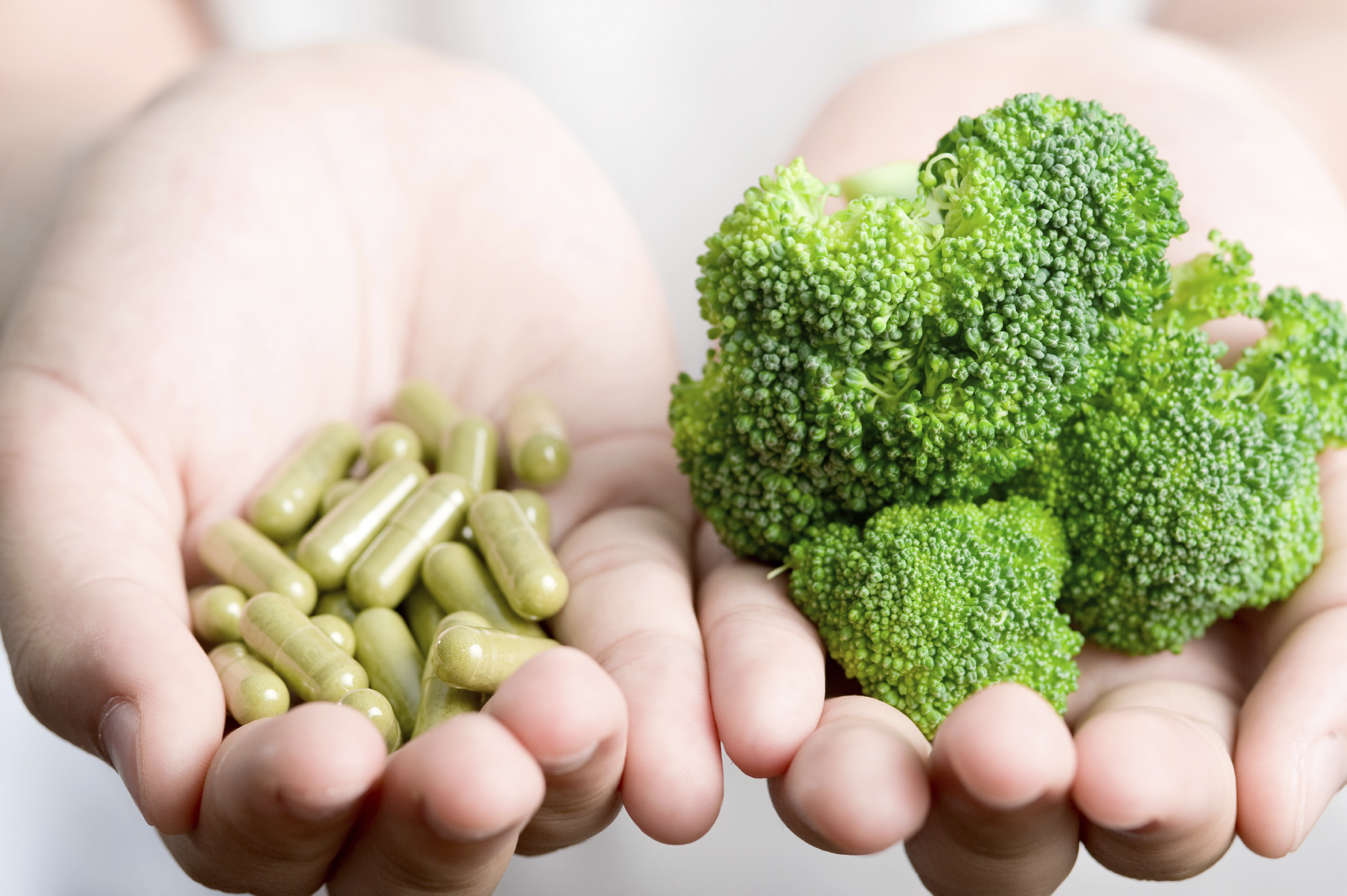 I arrived at Boston Logan around 8 in the morning. The flight had been a red eye because it was the earliest I could get at such short notice out of Los Angeles. I couldn't sleep at all even though […]
When the doctors don't know what's wrong with you, where do you turn?