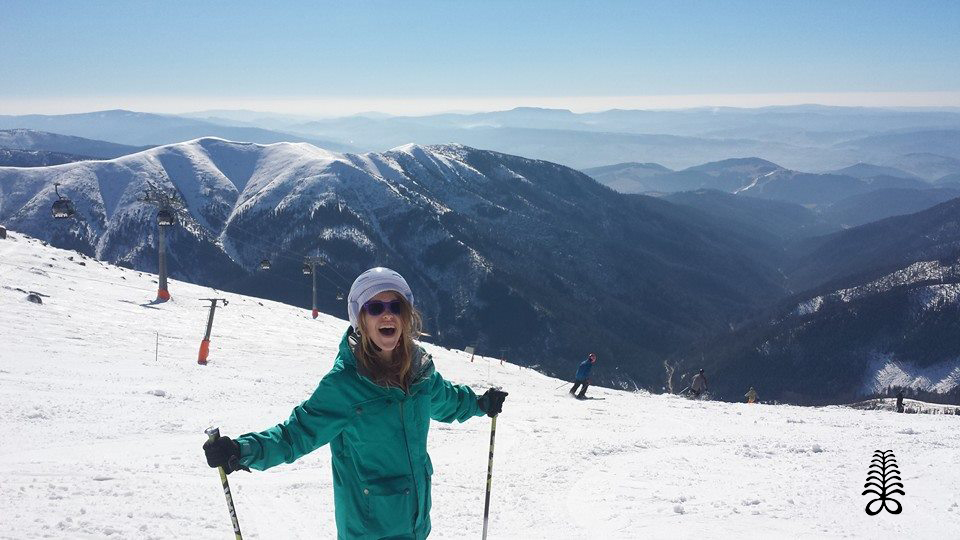 How do you answer one of the weirdest interview questions ever?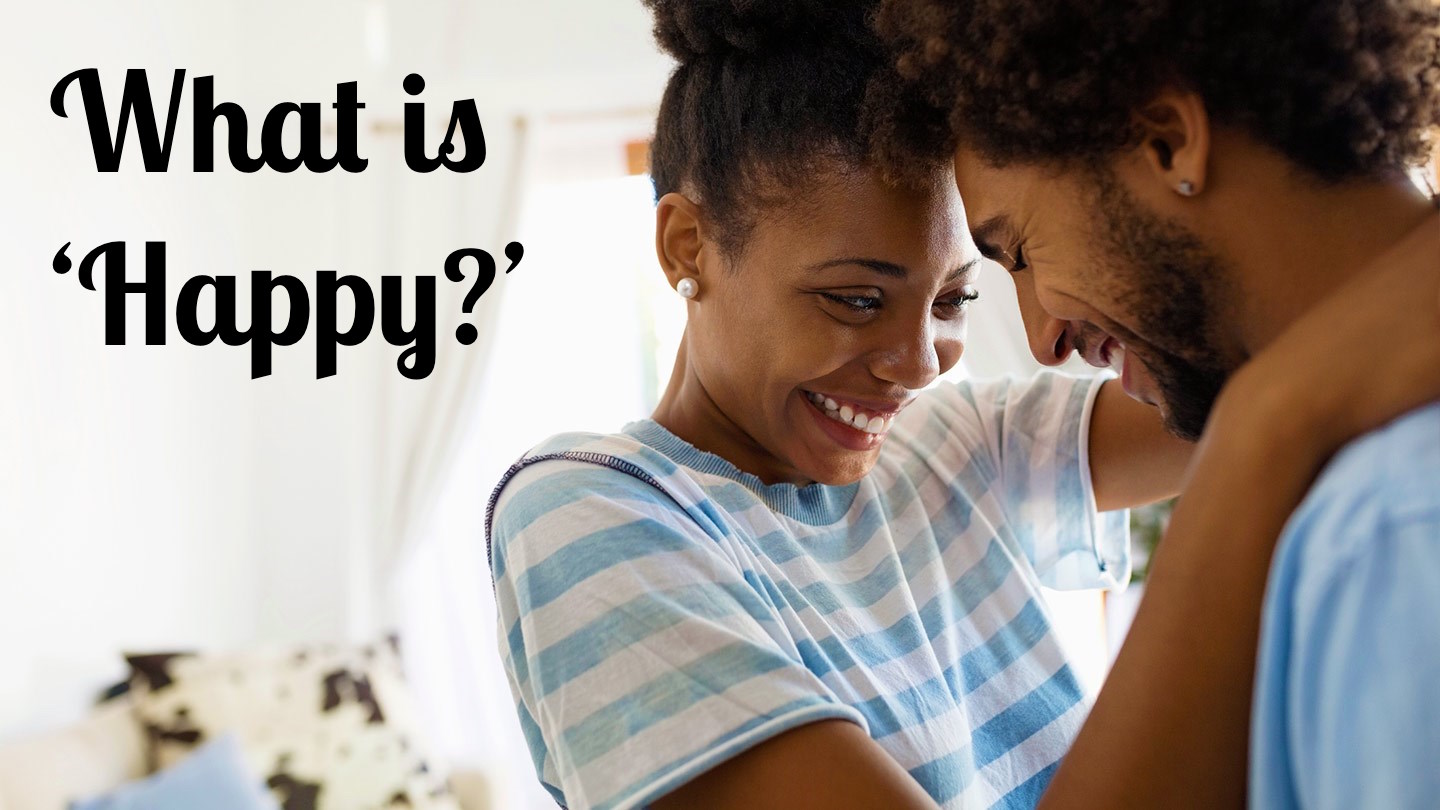 Hey all! Lately, I've been sauntering through life trying to figure out my next move . . . and it's HARD. Leaving the film industry (even if temporarily) was so freeing, but I still want to take this creativity and […]
I had been skeptical of medical marijuana for a long time until I actually started using it for medical reasons.