07/21/2017
I covered the Gluten-Free Expo in Worcester, MA as an official blogger!
07/17/2017
Guest on podcast Floxie Hope with Lisa Bloomquist. Check it out here.


04/09/2017
I'm a contributor for a new website called Twenties + Adulting. It's about being in your twenties, navigating through life, and possibly hating yourself? Check out my 20Qs profile and all of my linked content here.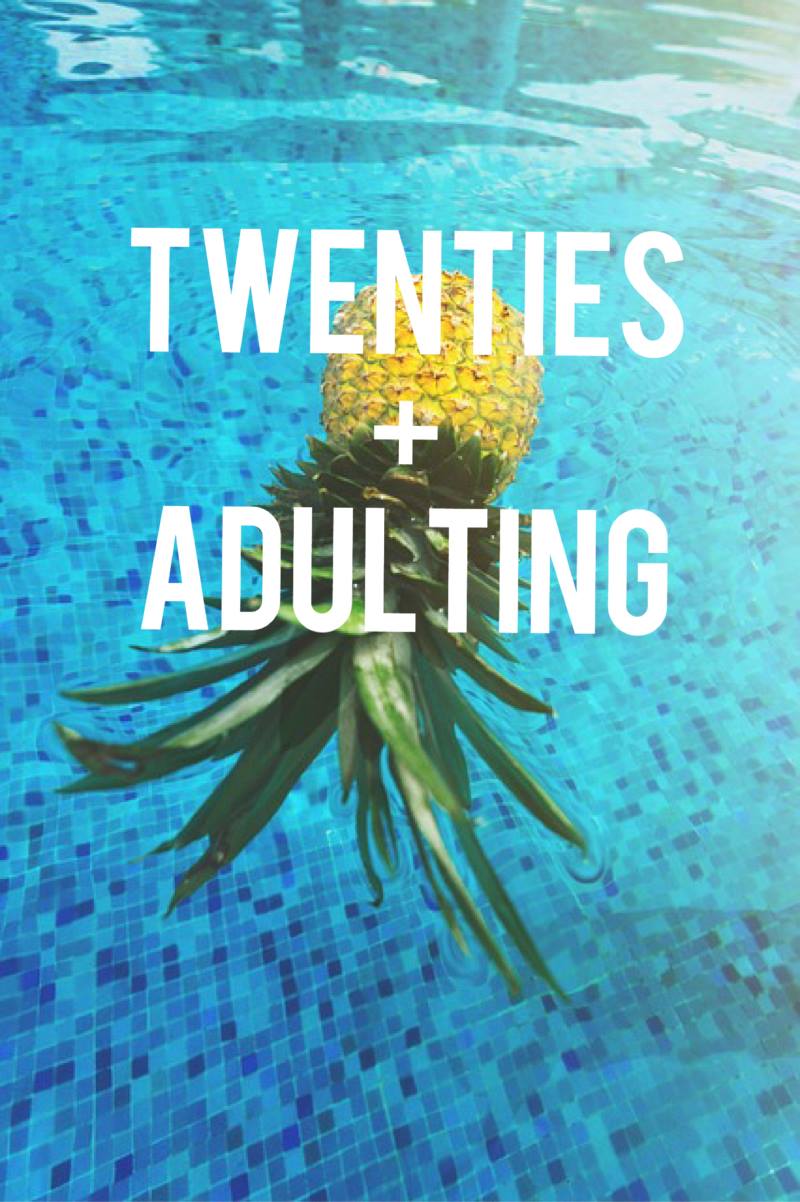 ---
09/28/2015
I've decided to do National Novel Writing Month 2015 for the month of November and I will be ranting/updating everyone on everything Novel-wise if I choose to do so. Thank you all so much for all of your support on Musings of a Modern Hippie. I have the most supportive group of followers and I appreciate every little piece of positive energy you guys bring to my blog. It's inspiring and truly wonderful.

---
01/23/2014
Hi Everyone!
I'm studying abroad for 4 months in the Czech Republic and while I do that, I will be posting stuff about living a healthy lifestyle in a foreign country, but I will mainly post about general updates in my study abroad blog. If you want to stay updated on my progress over here, please check out/follow my new blog here!

This is FAMU, the school where I'll study Screenwriting.
---
07/01/2013
Check out my work at Sirk Digital
---
04/30/2012