Some of you may be thinking, "What is GFAF?" GFAF stands for the Gluten-Free and Allergen Friendly Expo. The Barefoot Aya has been selected to be an official blogger at the Worcester, MA event on July 22nd and 23rd.



Do you know what that means?
That means I get to tell you all about all the cool new stuff I learn at the Expo, I get to eat a bunch of free food without having to look at the ingredients (for once – THANK GOD), and YOU can get discounts and possibly free tickets through my affiliate link! WAHOO!!!! I am pumped.
Maybe you're not – yet. Here are a few of my favorite vendors who will be present at the GFAF Expo:
---
---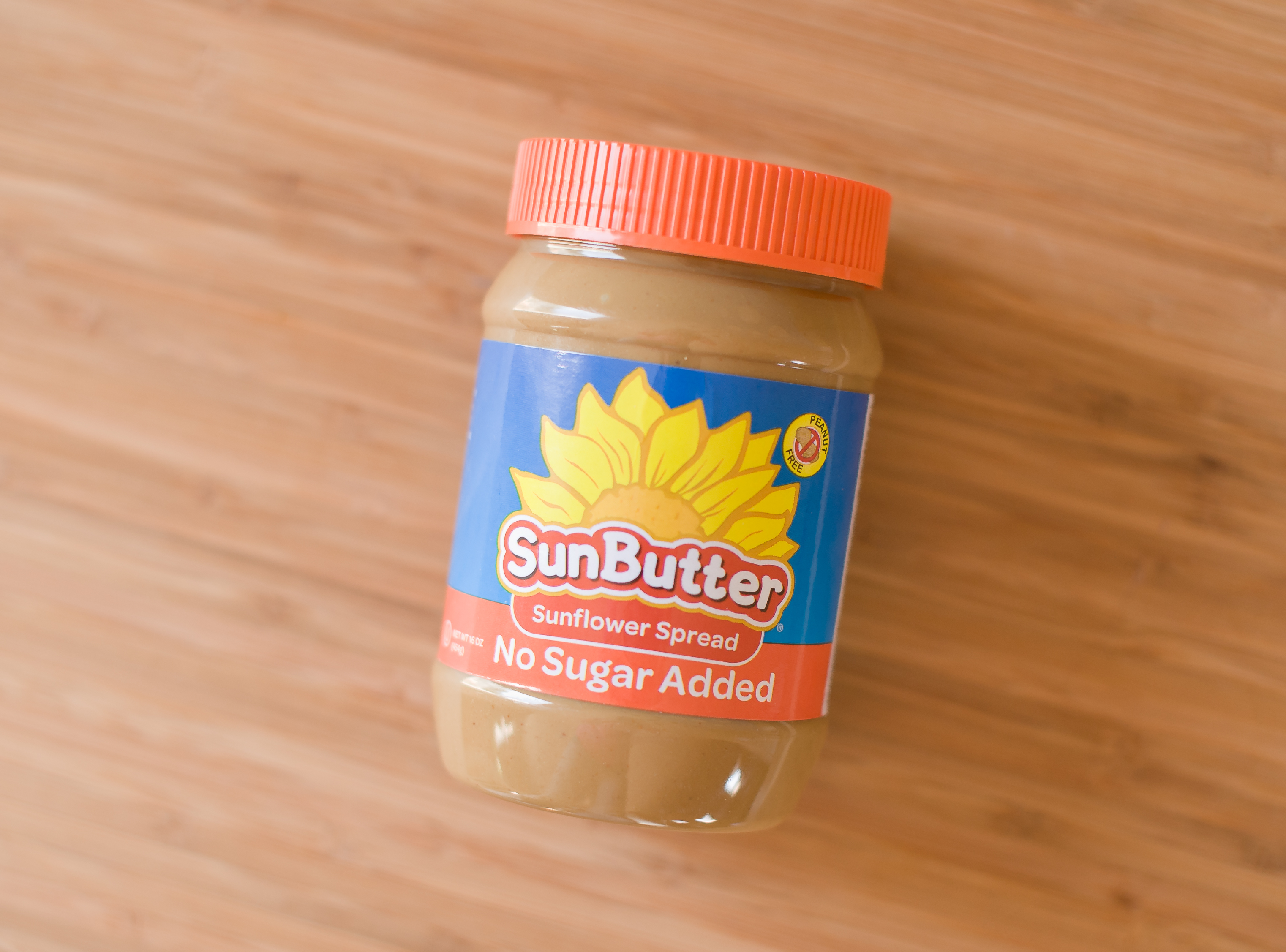 ---
---
---
---
. . . and that's just to name A FEW!
Follow this link and use the code EARLYBIRD to get 30% off tickets before June 21st!


Stay tuned because I will be giving out 5 free tickets closer to the event!
Come, try out some delicious gluten-free stuff, and hang out with me for a weekend. If you can't make it to the July dates in Worcester, the expo may be coming to a place near you:
Glendale, AZ 6/24-25
Secaucus, NJ 10/14-15
Dallas, TX 10/28-29
San Mateo, CA 11/18-19
If you CAN make it to Worcester, come say hi!
P.S. It takes an hour and 50 minutes for me to get to Worcester, so if anyone has any music recommendations, let me know. So far, I'm listening to Gorillaz, Gardens & Villa, and the Welcome to Night Vale podcast.
Other official bloggers:
---
This is an affiliate post. As a selected official blogger, I am receiving tickets to the Worcester event, affiliate discount links, and 5 giveaway tickets.