The Holidays are a great way to spend some quality time with friends and family, but greed and other interests can get in the way. Make this year what the holidays are supposed to represent: love and quality time with family and friends. Of course, we can still enjoy gift-giving by shopping responsibly. Below are a few guidelines to holiday shopping this year.
Make Gifts:
Making gifts are a great way to show someone you care without supporting a big business or spending a lot of money. Try to make something useful. Something as simple as a mason jar filled with origami and memories you've had with that person could be enough for an adorable gift and they can use the mason jar over and over again.
---
Cook food/bake stuff:
Everyone loves food! Show someone you care (and that you know their different food restrictions) by baking or cooking something for them. A casserole or a tin filled with cookies will come as a lovely surprise. Plus, they can reuse the tin!
---
Support your friends: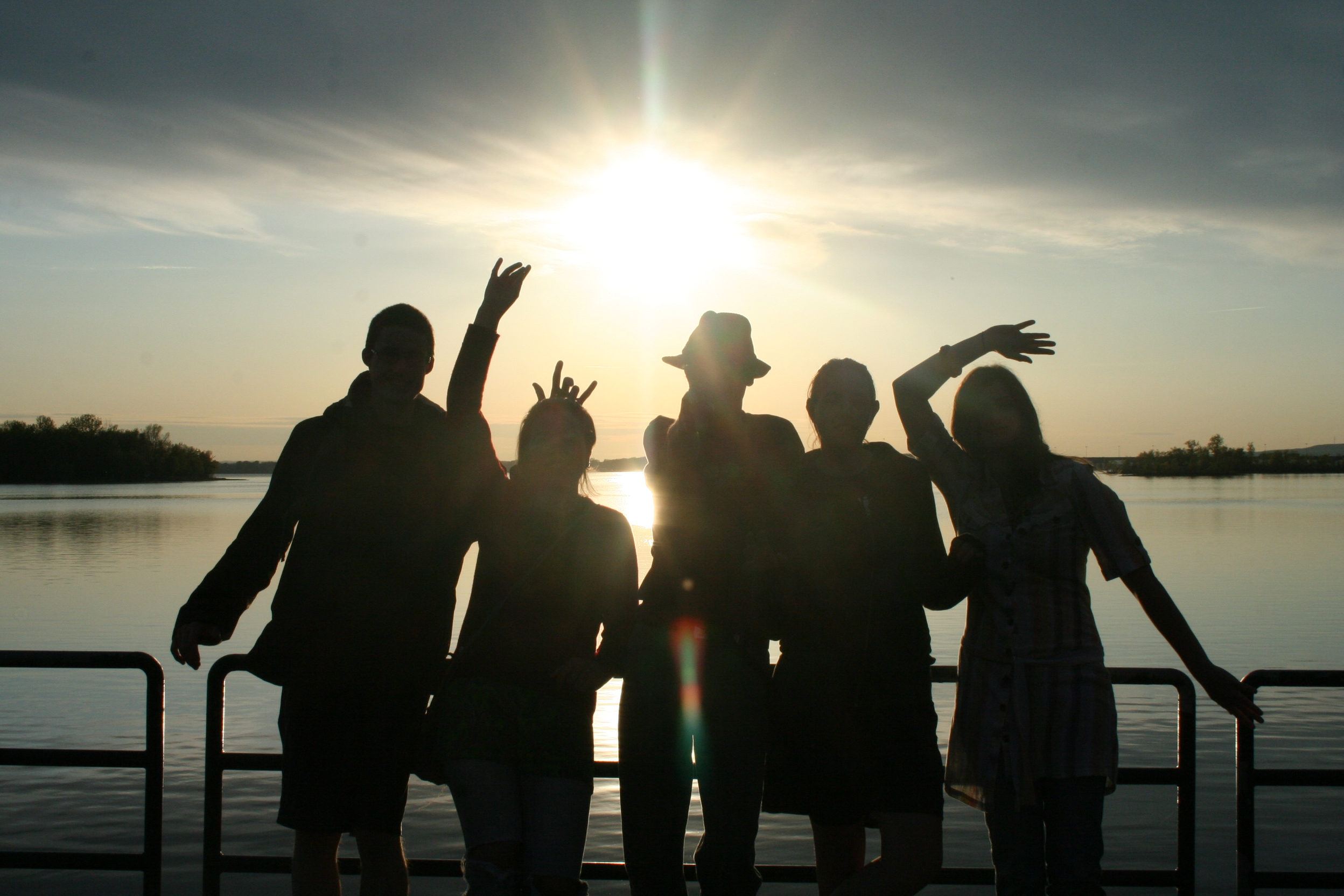 If a friend of yours has an Etsy shop, makes candles, or whatever, buy their products to give to your other friends and family. The best place to put your money is in small business.
Soap Muffin // Organic soaps made out of all-natural materials. They even have a gift pack deal for $20!
Arrowthread // Handmade and vintage accessories
V's Conscious Creations // Handmade dread beads and cute crochet stuff
Arbonne // Mostly natural products and nutrition
---
Give While Giving Back:
If you're not that crafty, you're a terrible chef, none of your friends are creative, or you'd rather just buy things, try getting stuff from a small business that supports a charity. You may also be able to buy stuff directly from the charity itself! Here are a few charity-based shops that the Barefoot Aya supports:
The Elephant Pants // 10% towards preventing elephant poaching
The Balanced Company // 15% towards American Foundation for Suicide Prevention
Read or Else // Every purchase gives a book to a school in need
Respect The Fin // 20% towards Sharks 4 Kids, saving the sharks
Pura Vida // $1 of every purchase goes towards a charity
Patagonia // 100% of Black Friday sales are going towards environmental charities. 1% of their daily global sales already go towards helping the environment
---
Why It's Important:
Today, what you purchase may be just as important as who you vote for, if not more important. A lot of this world is run by supply and demand. The capitalistic greed that fuels much of America can be dismantled by giving your money to good businesses with clean practices, by giving to those who want to also give to a cause – whether it be saving the environment, education, or helping those with mental illness. Try buying gifts from these businesses and others whose morals align with yours. Your gift will impact more than the person for whom you're purchasing.
---
Photo Credit:
bonappetit.com
pinterest.com
beliefnet.com
http://r.ddmcdn.com/s_f/o_1/w_1024/h_533/DSC/uploads/2015/11/shark-fin-respect-social-1117.jpg
http://i.imgur.com/BCA2r.jpg